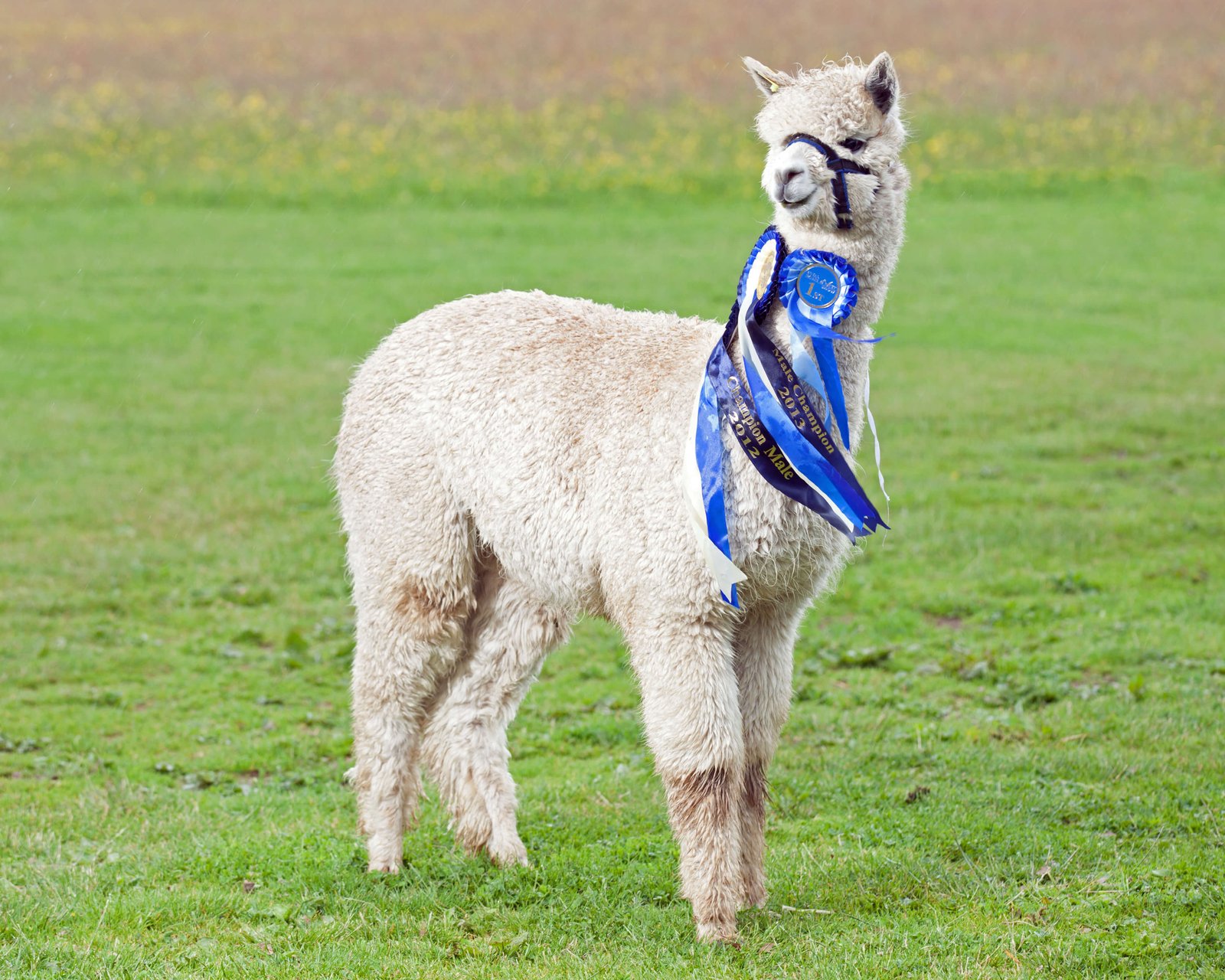 Alpha Alpaca is based in West Dorset on a farm the herd comprises some 70 alpacas ranging in colour from white through beige, fawn, brown, grey and black. We are able to offer a wide range of services, from training courses to stud services. There are also tips for shearing and how to best take care of your alpacas.
Have a look and get in touch in you have any questions.
Di Davies owner
About us
Learn everything from Di's story to how to get the best use out of your alpacas, and their fibre.
Events
Attendance at shows provides the opportunity to showcase your herd in the public arena and to receive an  independent assessment of each animal from a professionally qualified alpaca expert – the Judge.
Training courses
Our training courses are on the way! But if you would like to enquire about them please get in touch.
Husbandry
Alpaca husbandry is straight forward and after a half day- hands on course- at Alpha you will be able to meet all the husbandry needs.
Sales
Our shop is on the way! But if you would like to enquire about our products please get in touch.
Stud services
Improve the quality of your herd by selecting one of our high quality stud males, many of whom are multiple show winners who offer a range of genetics.  Are you looking to improve the density or character of your fibre or confirmation of your young  stock.